"The Distinguished Gentleman" is the Mayor's FREE educational and networking event designed for young men ages 14 to 22. It's an opportunity for young men to come and network with their peers, while interacting with influential men ("Role Models") from across the community, in a formal, but fun and relaxed atmosphere.
The Mayor's desire is for the young men in attendance to meet and greet the "Role Models" who share their life stories and how they were able to be successful in their careers and achieve their goals.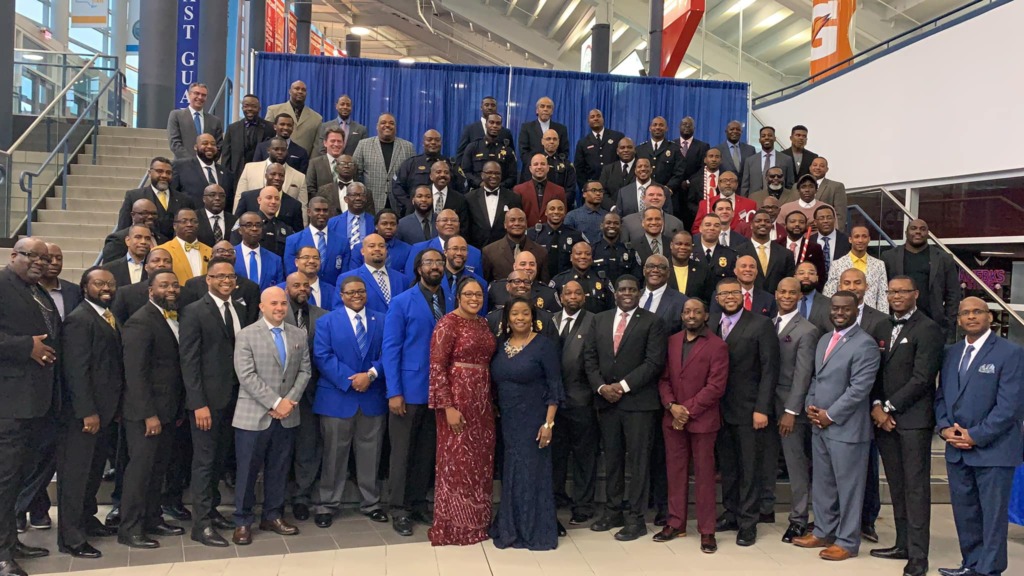 The "Role Models" have been educators, attorneys, business owners, engineers, etc., who volunteer to spend the evening sharing their life experiences and conversing with the young men about their own dreams and aspirations in hopes of making lasting connections which may turn into an educational, internship or job opportunity.
The Distinguished Gentleman event is successful largely because of the continued support received from the local chapters of international fraternities , community agencies, residents and various schools and colleges in our area.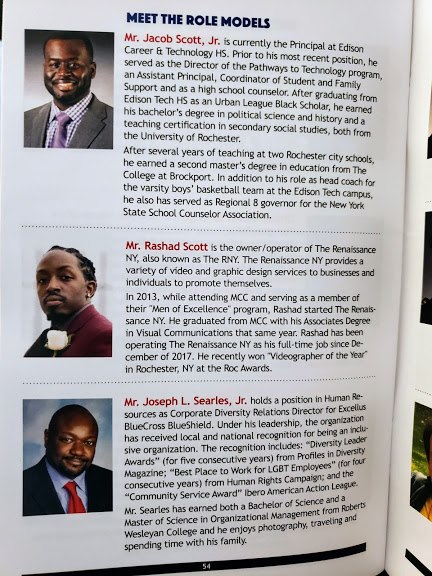 Young men also have the opportunity to interact with members from the local chapters of international fraternities, local colleges and representatives from the City of Rochester.
Previous topics covered at The Distinguished Gentleman included "What to Expect at College", "How to Dress for Success" and more.
In order to be selected to be a part of this formal event, young men must submit a 200-word essay and tell the Mayor about themselves.