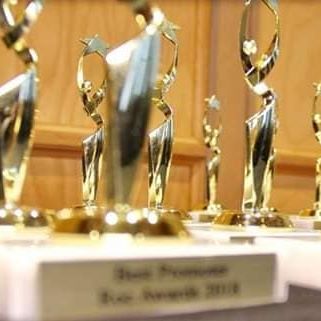 ROCHESTER, N.Y. —The Hochstein School of Music hosted the sixth annual ROC Awards. The show annual celebrates and recognizes local talent, business and volunteerism. recognizing local artists, actors, and community activists.
More than 40 awards were given out to honor some of the city's creatives, including videographer of the year which was taken home by Rashad A. Scott of The Renaissance NY.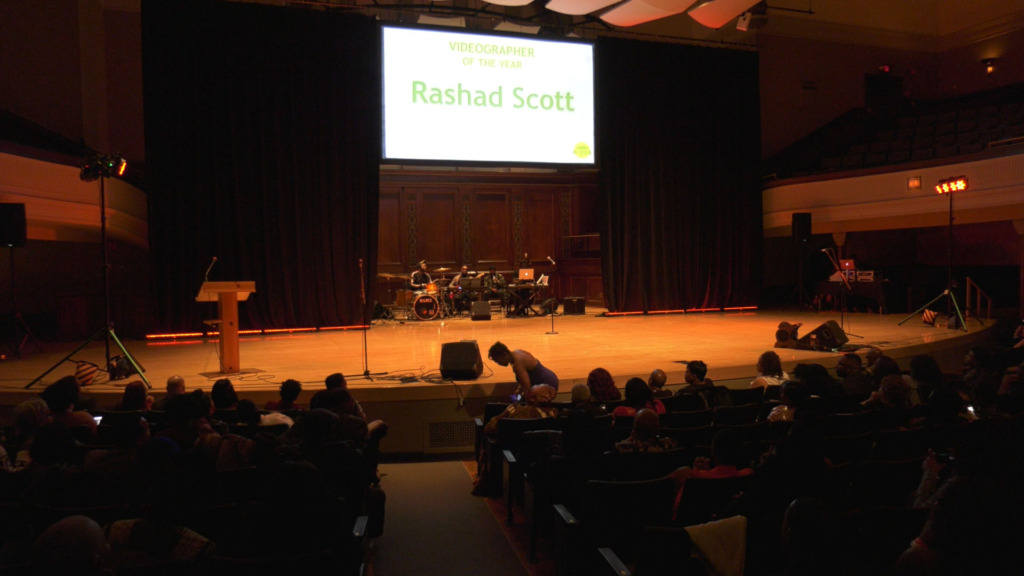 Hundreds gathered to also watch performers take the stage.
"And this bridging the gap between Latinos, whites, blacks, everybody who pretty much comes together and does something that makes our community great. And this is our night to celebrate each other," said Yolanda Smilez, CEO of ROC Awards.
Ten new categories were added this year, including three that focus on food.
Click here to see the winners of each category